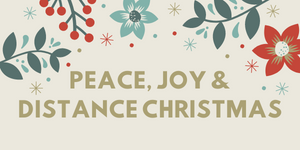 Enjoy this series of Christmas themed printable games that are sure to liven up your virtual holidays! If you are gathering with your friends and family, bring these printouts for an extra surprise and delight!   Easy Peezy Download Steps: Click on the game that you want to print. Right click, and choose 'Save Image' to download. Then, print! Easy Peezy!   Christmas Lyrics Game   Emoji Pictionary   Christmas Scavenger Hunt   Finish My Sentence
---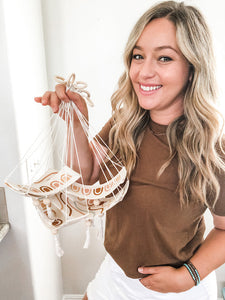 Last week I launched two new hammock designs, and to say I'm obsessed with them would be an under statement.
---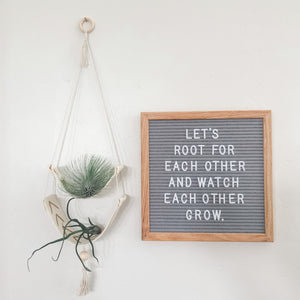 Last week, the trending hashtags #ChallengeAccepted and #WomenSupportingWomen took over our social media feeds.
---
When there seems to be so much going on around us, a quick weekend escape really does the trick. 
---
I have a whole lot of work to do to make this business successful, but it is SO worth it to me, and I am SO proud that I'm making my dreams come true, and extremely grateful to be doing it.